Learn about Native Families
Get to know your Spartan colleagues! Our WorkLife Family Series is your chance to log on and learn from your fellow Spartans.
Jessica V. Barnes-Najor
Director for Community Partnerships @Office of Publicly Engaged Scholarship
Dr. Barnes-Najor is a developmental psychologist with a specialization in applied developmental science. She is a co-investigator for the Tribal Early Childhood Research Center, partnering with American Indian and Alaska Native Head Start, Home Visitation, and Child Care grantees to promote community-engaged research across the nation. She is also a co-PI of Wiba Anung, a research collaborative of educators from Bay Mills Community College and community partners representing nine Michigan tribes. She examines cultural alignment of early childhood education and care theories and research methods. Her work with partners seeks to examine the cultural alignment of research methods to assess the quality of interactions in early childhood care settings. Dr. Barnes-Najor partners with community to identify how Native language and culture support children's growth and development. Her work supports community partner efforts to build and maintain culturally grounded early education and care.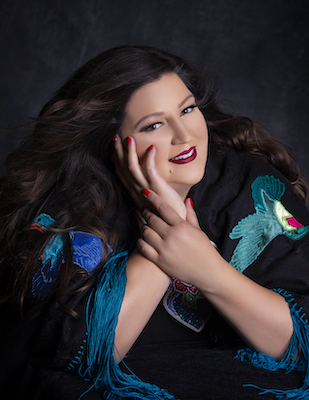 Christie M. Poitra, Ph.D.
Interim Director @MSU Native American Institute
Christie M. Poitra, Ph.D. is the Interim Director of the MSU Native American Institute (NAI). Dr. Poitra is Turtle Mountain Chippewa (Pembina Ojibwa). She is an alumna of UC Berkeley, UCLA and Michigan State University. Dr. Poitra is an affiliate faculty member in the American Indian & Indigenous Studies Program, and core faculty in the Gender Center for Global Context. She is an elected member of the Faculty Senate, University Council, and the University Curriculum Committee. She also serves on the American Indian Science and Engineering Society (AISES) Education Committee, and as an AISES Advancing Agricultural Science Opportunities for Native Americans mentor. Dr. Poitra is the recipient of the Distinguished Community Partnership Award, and Excellence in Diversity Award. She has held several prestigious fellowships, including the Michigan Educational Policy Fellowship Program, New Sector Alliance Fellowship and Academic Advancement Network Leadership Development program.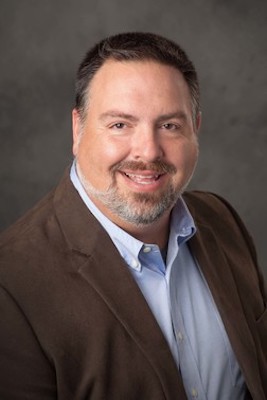 Dr. Kevin Leonard
Senior Associate Director of the Multicultural Business Programs (MBP) @Broad College of Business
Dr. Leonard is a member of the Sault Ste. Marie Tribe of Chippewa Indians, his Anishinaabe name is Waabishka Ma'iingan (White Wolf) and his clan is Migizi (Eagle). He currently serves as Senior Associate Director of the Multicultural Business Programs (MBP) in the Eli Broad College of Business at Michigan State University. His areas of expertise are in the recruitment and retention of undergraduate and graduate students, the impact of cross racial interaction on racial perceptions, university admissions, diversity, equity and inclusion, and building relationships with tribal communities. Dr. Leonard has over 23 years of experience working in the recruitment and retention of Native American, African American, and Latinx students first as an admissions Officer for the MSU Office of Admissions, then as Director of Admissions for Olivet College, and since 2005 as Senior Program Coordinator for MBP.
Tags